It's not only video... It's the whole experience...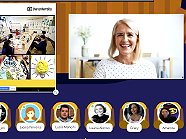 Easy virtual meetings
Start a Virtual Meeting with 3 clicks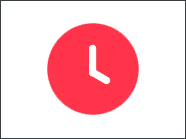 Easy events and webinars
Create your own event with multiple sessions in less than 5 minutes using a single form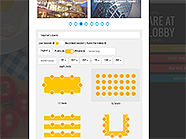 Customize
Choose the place of your dream to host your event and the ideal room layout for your sessions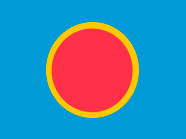 Knowledge showcase ™
Feature your webinars in our exclusive Knowledge Showcase ™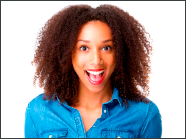 Interact
Navigate through our exclusive BrunchSpots™, observe other users and interact with them as you were in a real event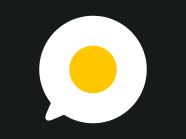 Live
Broadcast live using only your browser, share your screen at any time and invite other presenters or guests to participate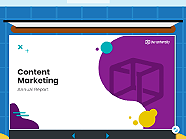 Breakout sessions
Provide the best breakout sessions experience to your guests, using GoBrunch's multiple rooms feature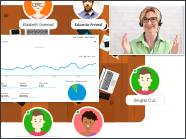 Private meetings
Look who's online and invite them to have a coffee (or a brunch) in your own meeting room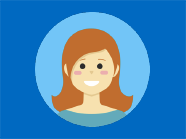 Materials
Upload e-brochures and presentations in different sessions inside your event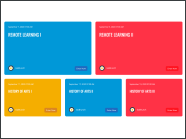 Community
Make friends and keep them posted about your next events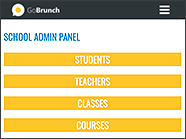 Networking
Get invited to other events and increase your networking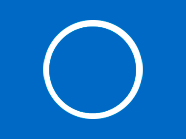 Communicate
Promote your event using custom-invitations and landing pages
... 100% free
No Limits! We are very excited to be able to provide you this modern and captivating environment for free, using the most advanced broadcasting technologies available in a smart way. Get ready for the best experience you ever had in online events, live meetings and virtual trainings.