A DIFFERENT WAY OF INTERACTING WITH YOUR ATTENDEES… IDEAL FOR TRAINING SESSIONS AND VIRTUAL CLASSROOMS.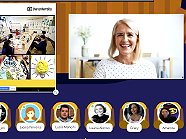 VIRTUAL SEMINAR ROOMS
Get more engagement with your attendees by choosing your room layout and provide a more realistic virtual environment for your webinars.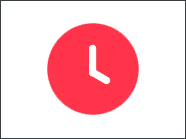 NO TIME LIMIT
From short conferences to longer courses, you don't have time limit in the free version.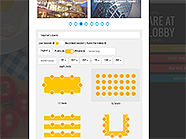 FREE UP TO 409 ATTENDEES
Experience Virtual Events and discover a new way to connect to your audience. You can create either public or private sessions.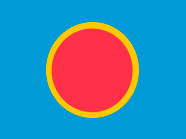 FREE AUTO RECORDING ON THE CLOUD
Here you can record your webinar with no time limit and download your video file.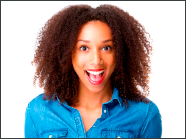 UNLIMITED WEBINARS
In less than a minute you can create your webinar and share your screen. If you want to enable broadcast of additional presenters or students, just type a simple command and they will appear on your stage.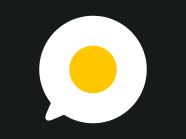 YOUR LOGO
Include your individual logo within your seminar room and make it unique.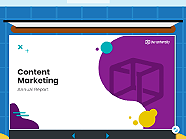 BRUNCHSLIDES
Convenient slide change feature inside your seminar room so you can make needed adjustments while maintaining focus on your attendees.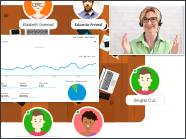 BREAKOUT SESSIONS
We designed the easiest and most effective way to create engagement and optimize user experience between your students in live activities.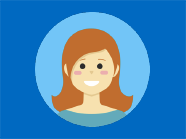 FREQUENCY REPORT
Generate a detailed spreadsheet report containing how long each of your attendees was in your live sessions.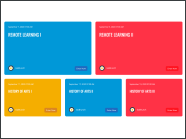 COURSE CATALOG
Share one single link forever containing all your webinars and classes.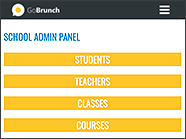 MULTIPLE TEACHERS
Allow your teachers to create their webinars and link to your institution's page. Access the Admin area to see the big picture.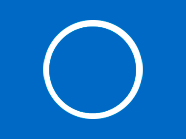 NO INSTALLATION
You do not need to install any application to run your webinars, neither do your participants in order to attend.
GET STARTED WITH THE FREE VERSION WITH NO TIME LIMIT!
"I loved the possibility of choosing my own seat and viewing everyone's photos."
- Anabella H - EFL Teacher

"Among all the platforms i've used, GoBrunch is absolutely the best."
- Luciana Pereira – HR Professional