A realistic and simple way of interacting with your attendees… ideal for training sessions and virtual events.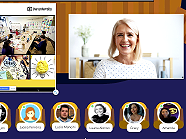 VIRTUAL SEMINAR ROOMS
GoBrunch has a unique interface which allows you to make virtual events more fun with interactivity and a user experience that mimics in-person events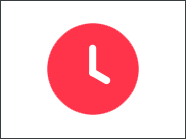 NO TIME LIMIT
From short conferences to longer courses, you don't have time limit in the free version.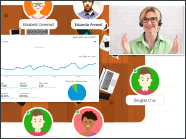 MULTIPLE SESSIONS
Ideal for on-line training and events, with GoBrunch, you can create multiple sessions inside the same event and assign different organizers for each of them.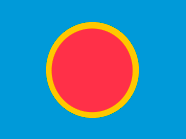 RECORDING ON THE CLOUD
Here you can record your webinar, store your file on the cloud, download your video and generate sharable links.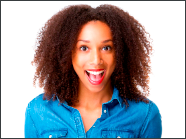 MORE CONTROL
Comprehensive admin controls over cams, mics and screens. With GoBrunch functionality, you'll be able to control every mic and camera of all your attendees.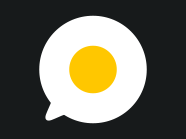 CUSTOMIZE
Make your session unique by including your individual logo and uploading your custom room background.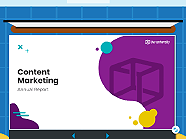 PRESENTATIONS AND VIDEOS
Share your screen with sound, present your slides on-screen and play your favorite YouTube videos.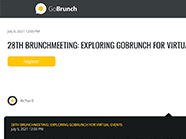 REGISTRATIONS
Save your time by using our automatic landing page with registration and auto reminders.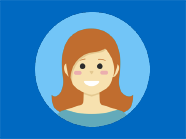 FREQUENCY REPORT
Generate a detailed spreadsheet report containing how long each of your attendees was in your live sessions.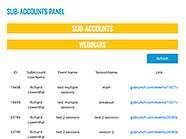 SUB-ACCOUNTS
Bring your team on board, get a custom subdomain and see the big picture.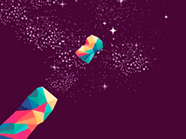 MULTIPLE USES
By using GoBrunch, you'll find hundreds of possibilities. You can even schedule your virtual networking happy hours and celebration events with your teams.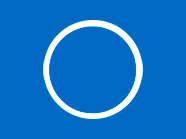 NO INSTALLATION
You do not need to install any application to run your webinars, neither do your participants in order to attend.
GET STARTED WITH THE FREE VERSION WITH NO TIME LIMIT!
"I loved the possibility of choosing my own seat and viewing everyone's photos."
- Anabella H - EFL Teacher

"Among all the platforms i've used, GoBrunch is absolutely the best."
- Luciana Pereira – HR Professional

"This platform will change the concept of Webinars"
- Jeferson Durand – CEO

"GoBrunch is easier to use, more creative, intuitive and provides a happier experience to the users."
- Jean Prevoo - Inspirator

"My attendees are always asking where did I find GoBrunch and many of them started using in their own businesses"
- Chris D - Enterpreneur