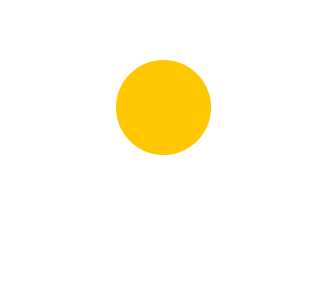 About
GoBrunch is the world first free platform to allow users to create webinars up to 500 people, without time limit, including recording and replay capabilities.
Our vision is to create a knowledge universe based on live sessions, where anyone can share, teach or learn at anytime, anywhere, providing a fun, free and realistic environment.
Back to 2016, we realized that most webinar platforms couldn't bring the same sensation of real seminars and trainings. That's why we usually watch 3 minutes and simply switch the window or quit the session. Our challenge was to bring real elements to the screen and captivate the audience with a different visual approach. Inspired by real events, we designed the BrunchTheater® and the BrunchSpots®. When you create a webinar on GoBrunch, you choose a location and a room layout, just like a hotel or convention center. By attending the event, you are able to navigate through the main auditorium, meeting rooms and also the lounge. Would you like to see it in action? Get started here.
Have questions? Feel free to e-mail us.
Richard Lowenthal
Founder and CEO
GoBrunch
richard.lowenthal@gobrunch.com